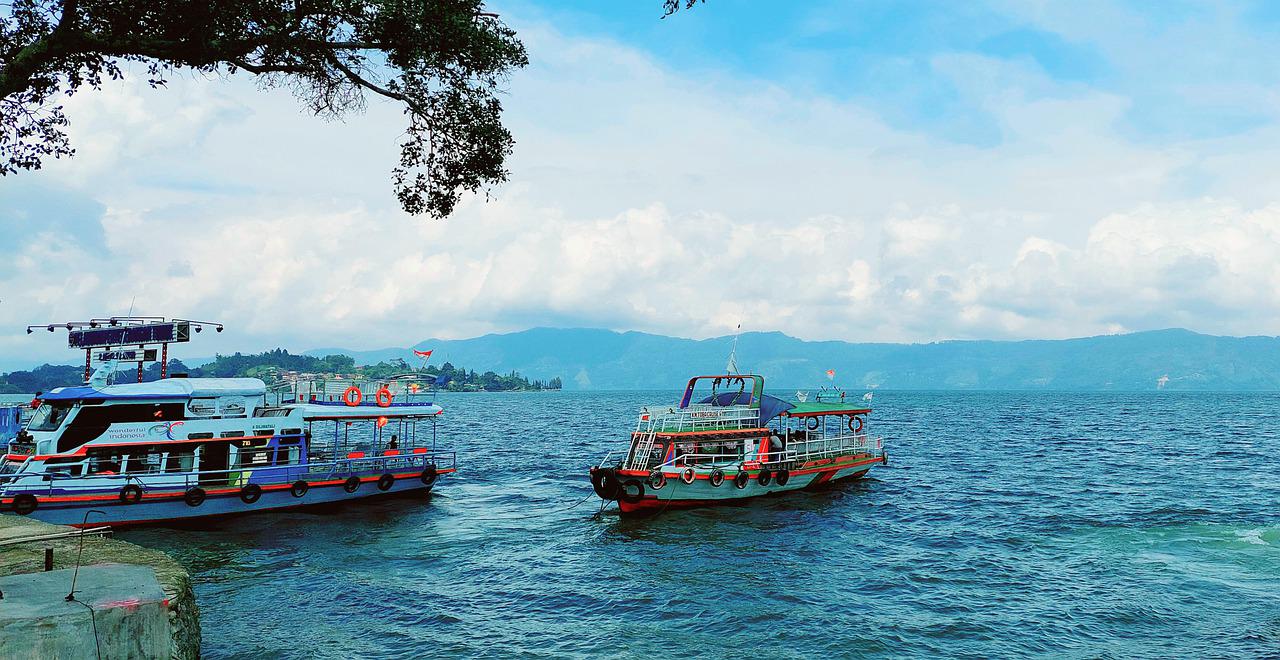 On

29 June 2022

194 Views
0 Comments
Medan Tour with Toba Transporter, Number 1 Travel Agent in Medan
Medan is not only famous for its cultural diversity but is also famous for its tourist destinations. If you are interested in visiting it, you can take a Medan tour with us. We are a professional travel agent in Medan that will make your vacation more exciting and meaningful.
Tourist Destinations in Medan that You Must Visit
When you join the Medan tour, you will visit various famous tourist destinations in Medan. You don't need to be clueless about where you need to go, because we will arrange the schedule for you. The following are tourist destinations in Medan that you need to visit:
1. Lake Toba
One of the main natural tourist destinations in Medan is Lake Toba. You can enjoy a beautiful view of the lake with a stretch of green hills. There are many exciting activities you can do at Lake Toba, such as enjoying Medan's culinary delights, exploring the lake, and others.
2. King Sidabutar Tombstone
There is a tombstone of King Sidabutar here and local people believe that he was the first person on Samosir Island. This stone tomb is a relic of the megalithic period that has been preserved for approximately 460.
3. Tomok Batak Village
It is located on Samosir Island and has become one of the tourism icons in the Lake Toba region. You can go around Tomok Village and learn about the Batak culture. Then, you can visit a souvenir stall that resembles the roof of a Batak traditional house.
There are many tourist destinations in Medan that you should not miss. If you want to explore Medan, you can use our services as a trusted travel agent in Medan. We have a variety of tour packages, so you can customize them according to your likes and preferences.
The prices we offer are also affordable so you don't have to spend a lot of money to explore Medan. Various other facilities make you comfortable while on vacation in Medan. If you want to join a Medan tour with us, contact us now.
0 comments
Leave a comment