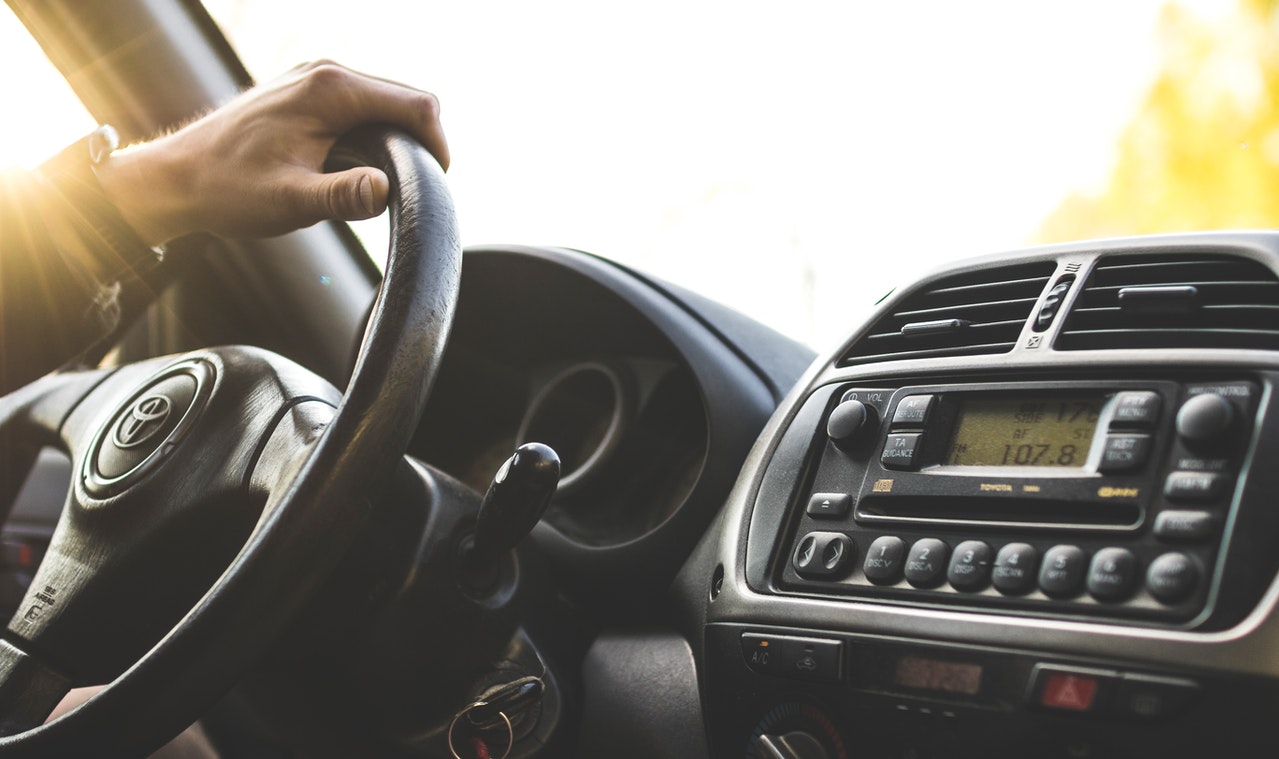 On

30 June 2022

627 Views
0 Comments
Lake Toba Transport by Toba Transporter, Professional Medan Tour Operator.
If you want to vacation and explore Lake Toba, you should use
Lake Toba transport
. We rent various types of cars that will ensure your comfort and safety while exploring
Lake Toba
. So, when on vacation you don't have to worry about
transportation
.
Advantages of Using Car Rental For Vacation
You can use public
transportation
when on vacation to
Lake Toba
, but you will have difficulty if you are on vacation in a group or for a limited time. Therefore, you should use Lake Toba
transport
with us. The following are the advantages you get when you use a car rental during the holidays:
1. More Efficient
Taking public
transportation
is cheap if you go on vacation on your own. But if you are on vacation with friends or family, using a car rental is more effective and efficient. Especially when you go to Lake Toba for the first time, sometimes you will have trouble finding
transportation
there.
2. Flexibility
Car rental can make you feel like using a private car. You can freely sleep soundly, play music as you like, and stop at any time freely. Moreover, this comfort is difficult for you to get with other
transportation
options.
3. More Comfortable
When you're on vacation, you're looking for something comfortable, right? Especially if you are on vacation with family or friends.
You can be more comfortable and free without having to think about other passengers. In addition, you don't need to be confused if you need more space when carrying lots of bags or holiday supplies.
Vacationing at
Lake Toba
is a brilliant idea because you can enjoy its beauty that can relieve fatigue. To make your vacation more relaxing, you can use a car rental with us. This is because we offer various types of cars that can accommodate your needs. Starting from city cars, MVPs, and SUVs, to minivans.
The rental rates we offer if you take
Lake Toba transport
are also reasonable because all of our vehicles are new and of good quality. So, when you are on vacation, you don't have to worry about
transportation
. If you want to rent a car or take a tour package, you can contact us.
0 comments
Leave a comment