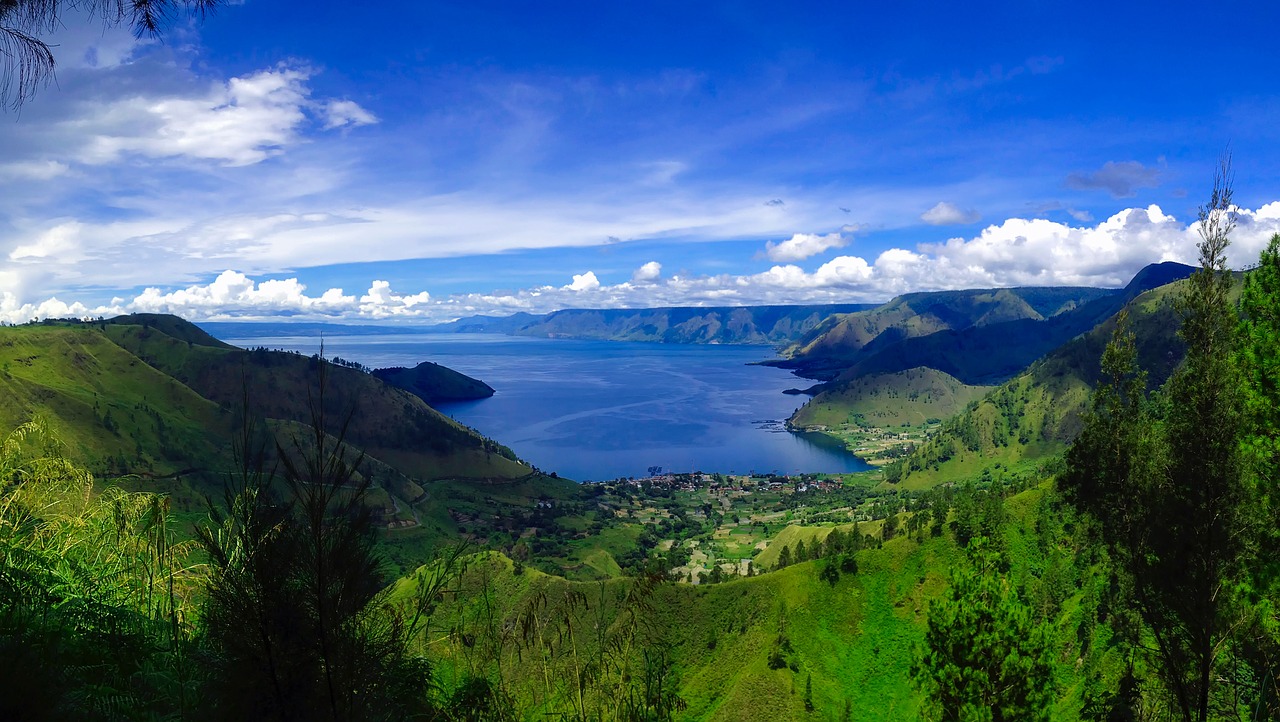 On

28 June 2022

224 Views
0 Comments
Lake Toba Tour with Toba Transporter, Best Medan Travel Agent
One of the main tourist destinations in Medan, North Sumatra is Lake Toba. If you want to see its beauty firsthand, you can take a Lake Toba tour with us. We are a trusted and professional travel agent who makes your vacation enjoyable.
Advantages of Taking This Tour
You can explore Lake Toba alone, but nothing guarantees comfort and effectiveness. If you want an effective and budget-friendly vacation to Lake Toba, you can join the Lake Toba tour. The following are some of the advantages of taking this tour that you need to know:
1. No Need to Make Itinerary
If you take a tour, you no longer need to bother determining and choosing the attractions you want to visit. So, by taking a tour, you just follow the schedule and enjoy your memorable vacation in Lake Toba.
2. More Efficient
Using a travel agent and joining a tour is the best choice, especially if you have limited traveling time. Travel agents have compiled tour packages that make your vacation more efficient. So, when you go to Lake Toba, you don't need to be confused about what you are going to do there or other nearby tourist attractions that you need to visit.
3. Experienced Tour Guide
In addition to its beauty, Lake Toba has its own interesting story for you to know. The tour guide will help you tell interesting things about Lake Toba. In addition, by using a tour guide, you will get a meaningful vacation experience that you will not forget.
After you know the various advantages if you take this tour, you will be interested in joining it, right? One of the best and most well-known travel agents that has this tour package is Toba Transporter. By using our services, you will get an unforgettable holiday experience in Lake Toba and its surroundings.
We also offer affordable tour package prices. All our tour packages include a hotel, private car, entry fee, and driver, making your vacation even more efficient. If you want to take Lake Toba tour, contact us now.
0 comments
Leave a comment