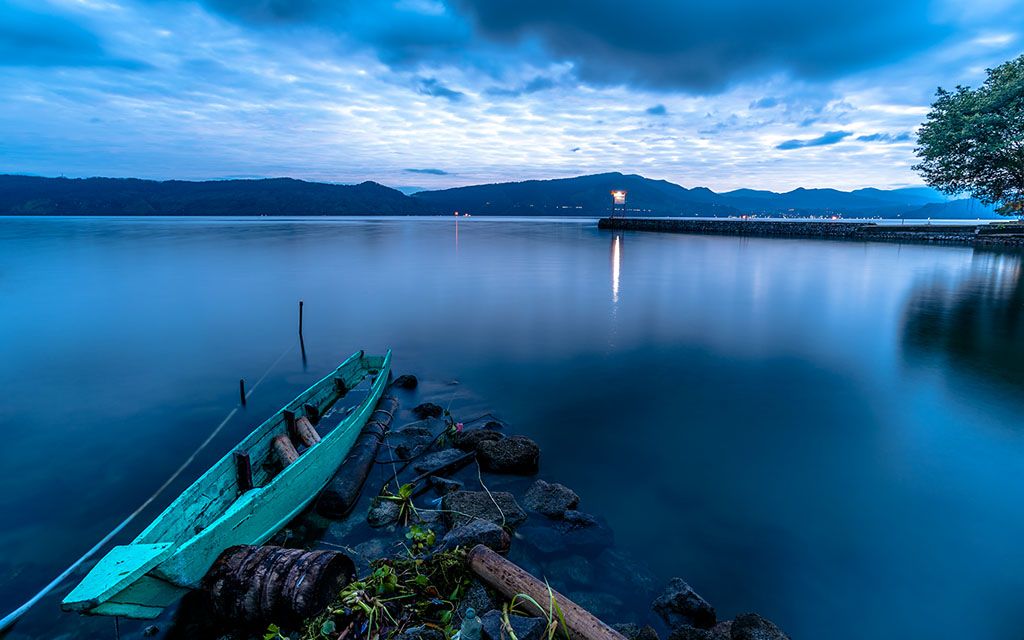 On

01 November 2022

598 Views
0 Comments
4 Tourist Destinations Medan Tours for Travelers
For most travelers, Medan is one of the most must-visit destinations because it has many of the best tourist attractions to capture. When doing a Medan tour, there are several choices of places that offer natural charm at affordable prices.
So that you are more efficient in traveling or on vacation, choose a Medan tourist that does not drain your budget supply. For that, here are some tourist destinations in Medan that have free admission, but offer a pleasant vacation experience!
Medan Tourist Attractions with Popular Free Entrance Tickets Before
discussing the choice of places, don't forget that only the entrance ticket is free. Cost rates do not include the price of services in the place, both for places to eat, lodging, and other holiday services.
1. Lope Lope
Park Lope Lope Park is nicknamed the Garden of Love in the Outskirts of the City because there is a pond with a unique bridge in the middle that is shaped like a heart. This place is often used as a spot for couples.
In addition, there are several playgrounds that can be captured with a camera, such as the swing in the beautiful garden.
2. Lake Siombak
When doing this tour, don't forget to visit Lake Siombak. Here, you will find Medan 's beautiful, cool, and instagramable tourist attractions. This place is also one of the most popular tourist attractions in Medan, both from local residents and tourists.
For those of you who want to visit this place for free, take the detour to the China Site.
3. Cemara Asri Bird Park
As the name suggests, you will meet a flock of spruce birds that fly freely. You can find thousands of these birds in the cage or outside the cage. So, you can take pictures there with beautiful birds.
4. Lake Cadika
Besides enjoying the beautiful natural charm, at Lake Cadika you can play and relax around the edge of the lake.tourist destination recommended because apart from being free, you can capture time with your partner while on vacation.
You can take your partner, friends, or family to this lake tour at the location of Jalan Karya Wisata, Pangkalan Masyhur, Kec. Medan Johor, Medan City.
Travel to Medan with a Travel Agent Trusted
For those of you who are confused about doing a Medan tour related to transportation, Toba Transporter is here 24 hours with you to help provide a more memorable vacation experience to Medan using a Medan travel car.
We are the travel agent that has been established since 2008 and specializes in touring Medan. This transportation rental service will ensure your vacation becomes more quality, safe, and enjoyable. Order now only at Toba Transporter!
0 comments
Leave a comment